OLGA GUDAY PADROSA
Managing Director and Architect
Born in Barcelona in 1976. Studies in Barcelona (E.T.S.A.B., UPC). In 2002 she moves to Berlin (Germany) to study the 4th year in The "Technische Universität"(T.U.B.). She works in "Hüffer & Ramin Architekten" Architectural Office. In 2004 she gets the University degree as an Architect with a Mention of Honor. In the same year she becomes the Dragados Prize for the Innovation in constructive details. Also in 2004 she associates with Juan Sainz de los Terreros Bustos opening "Guday Terreros Arquitectura" Architectural Office. One year later she studies the Master of "Management of Construction" at The Salle (Ramon Llull University).
BLANCA OLIVERAS ESPINOSA
Engineer
Born in Barcelona in 1976. She studied at the Faculty of Industrial Engineering of Barcelona (E.T.S.E.I.B.; Polytechnic University of Catalonia- UPC). She also studied a University course in France. And she has developed numerous industrial projects in Catalonia through his Engineering Enterprise.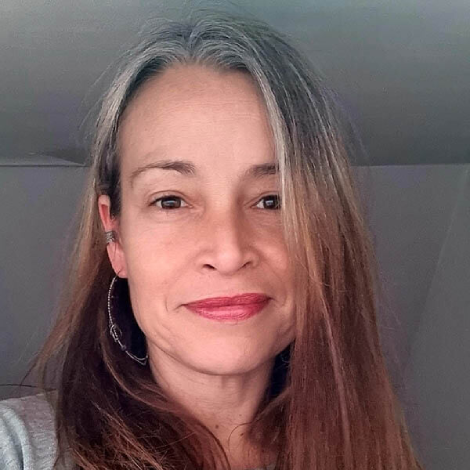 MONTSERRAT PECO CLOTET
Technical Architect and building Engineer
He was born in Terrassa in 1973. He studied at the Faculty of Technical Architecture of Barcelona (Universitat Politècnica de Catalunya). He studied a Postgraduate Degree in Construction Safety and Health Coordinator, at CAATEEB. He studied the Degree in Building Engineering, at LASALLE (Ramon Llull University).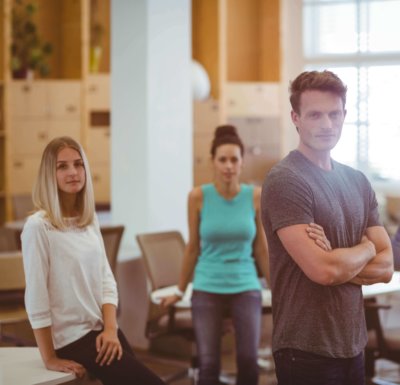 Working team
Specialized Architects
The team of Guday Terreros Arquitectura is formed by internal collaborators and a network of external collaborators specialized in different fields, with which we share the same objectives and demand:
ARCHITECTS: Mayte Lloret – Daniel Gómez – Rodrigo González – Sergi Ros
STRUCTURAL CALCULATION ARCHITECTS: David Aubert – Jordi Parés
URBANISTS: Quim Vivas
ENGINEERS: Xavier Guari – Roger Terrats – Ignacio Sainz de los Terreros Bustos – Daniel Valencia – Xavi Picart – Xavier Martínez-Falero
TECHNICAL ARCHITECTS: Jose Manuel Garcés – Javier Escuchuri – Miquel Ballester – Sebastià Villena – Ferran Vives – Manel Donat – Annabelle Ensargueix
INTERIOR DESIGNERS: Belén Campos – Montse Tarrago – Mireia Muñiz
APPRAISER: Carles Bosc